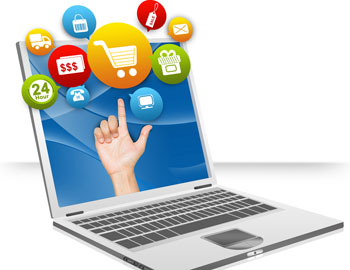 Before proceeding to the technical development of your e-commerce website, our consultants proceed to a deep analysis of your needs in order to define precise specifications and direct you to the optimal solution. We also advise you regarding logistics and legal aspects.

The development of the e-commerce is not to be anymore demonstrated and the growth of this sector beats every day new records. You think, too, of selling online?
We propose to our customers powerful and totally customizable online sale solutions.